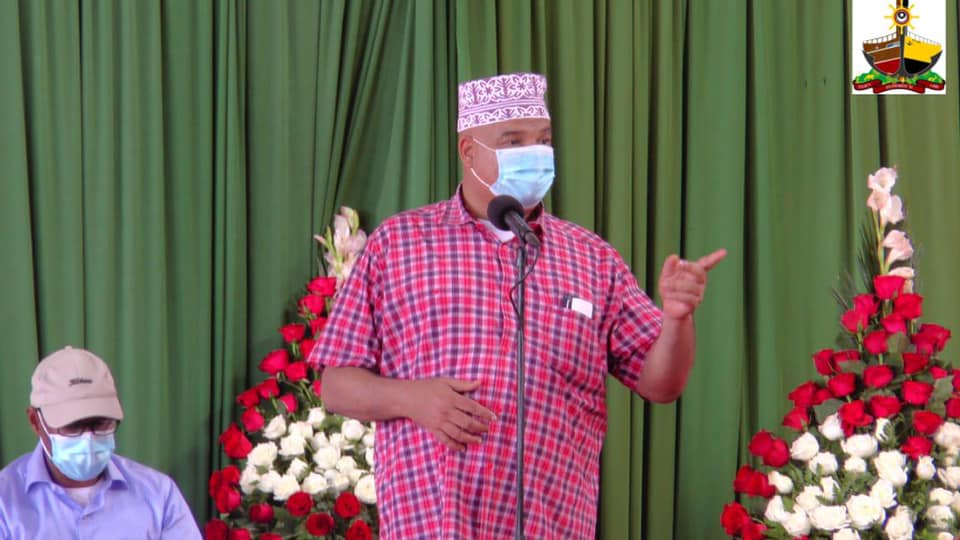 Mombasa Port is 125 years old today and chances are high that the one reading this, knows no one working at Kenya Ports Authority. Right?
However, thousands of families are today depending on Mombasa Sea Port because they were able to establish businesses to serve the port or serve the people coming to the port.
Today, Lamu has a similar window like Mombasa but the beauty of Lamu is that what took Mombasa 125 years will take Lamu 15-20 years, meaning we all have a chance of seeing Lamu be like in Mombasa today.
To our great people of Lamu, let us think business- this is the easiest turn around for every man. We have a plan, let's execute it.