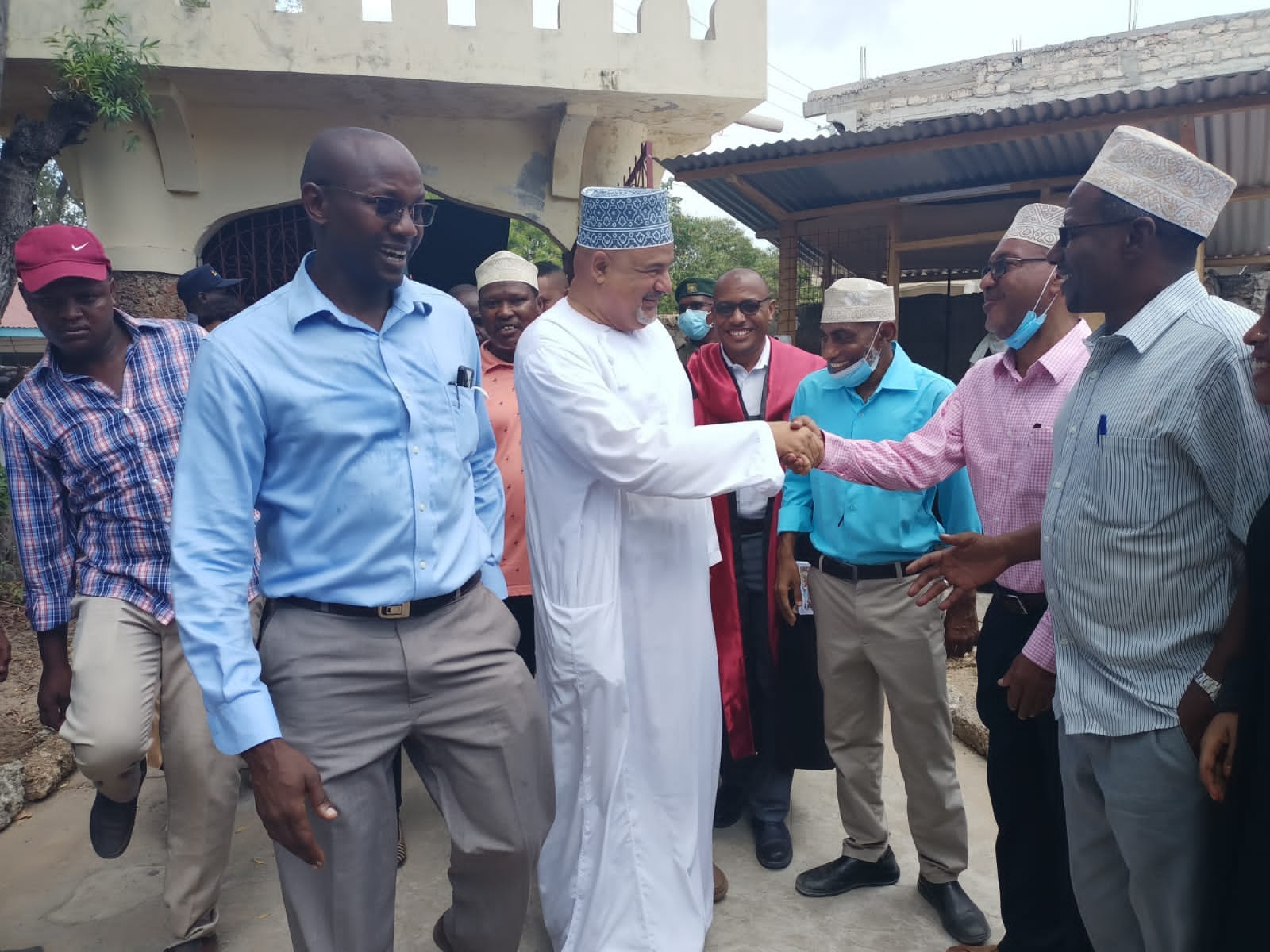 At the Lamu TVET in Lamu Island, H.E Governor Fahim Twaha, along by other top County authorities and community leaders, officiating the joint graduation ceremony for Lamu and Mokowe TVET.
The Lamu County Government has implemented far-reaching reforms in the TVET sector in order to produce the technologists and craftsmen needed to help Kenya and Lamu achieve their economic aspirations.
Governor Fahim's administration has so far opened 14 satellite polytechnics throughout the county to boost accessibility, waived fees in all of them, and extended curricula.