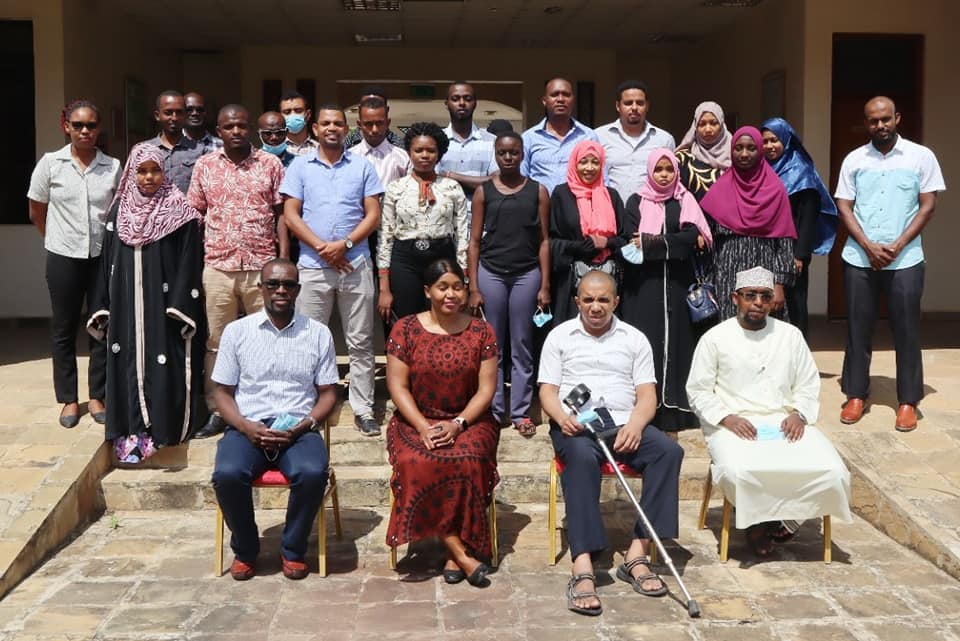 DONE AND DUSTED; INDUCTION OF NEW COUNTY OFFICIALS
Thirty two(32) new County Government employees drawn from the department of Finance ,Medical Services PSMA, County Public Service Board, Lands, Physical Planning and Urban Development, have successfully completed a four day induction training at KEFRI Conference Hall .
Among the areas covered was;
-Code of Regulations for Public Service
-Work Ethics
-Government Communication
-Official Protocols and Procedures
-County Governance Structure
-Code of Ethics for Public Officers
-Official Dresscode for Public Officers
-HR Processes and Procedures
-Staff Discipline and Disciplinary Process etc
The four day training was organized by the Lamu Public Service Board led by the chair, Mr. Abdalla Fadhili, the County Secretary, Mr. John Mburu, CECMs and Chief Officers for Medical Services, Finance, Lands and PSMA.
The training aims to help the new civil service officials develop requisite competencies required for all public servants based on national values and principles of governance, principles of leadership, integrity and values of public service as enshrined in the Constitution.
The new team comprises of Directors, Community Health Nurse ,Record Management officials, Office Administrators, Physical Planners, Radiographers among others.
-Ends-
Story by : Abdalla Simba and Adam Musa
For more information contact:
Lamu County Government Communications Office at info@lamu.go.ke