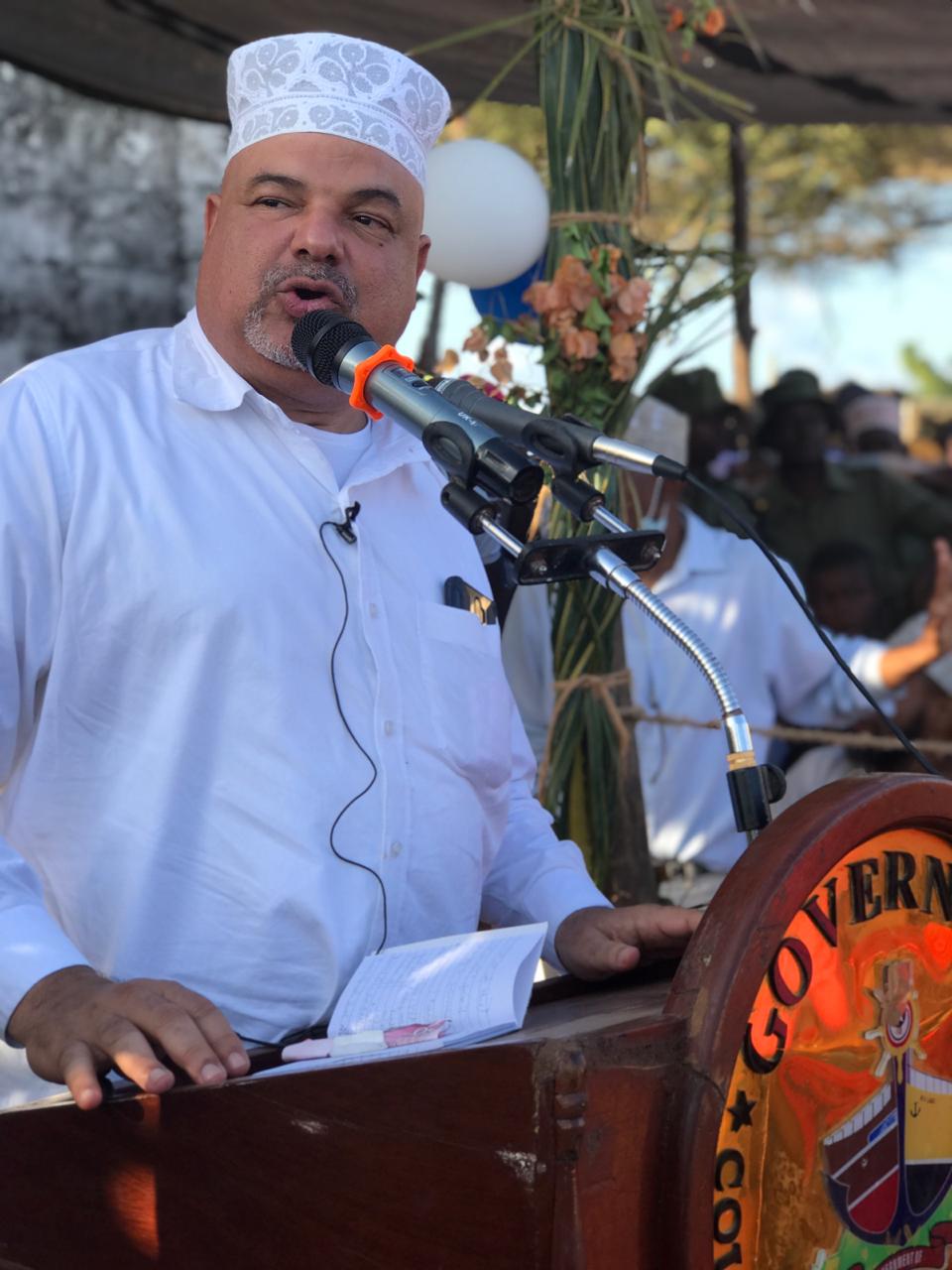 Governor Fahim Twaha has reiterated on his commitment to solve the historical crises of land title deeds and water availability in Lamu.
On issuance of title deeds, he admitted to the long process owing to the legal and regulatory challenges, but has personally committed his time to fast-track the issuance of title deeds before 2022. Already, over 6,000 titles have been issued.
Fahim also directed that land be allocated to LAKWA to ensure availability/ improved quality of drinking water for all .