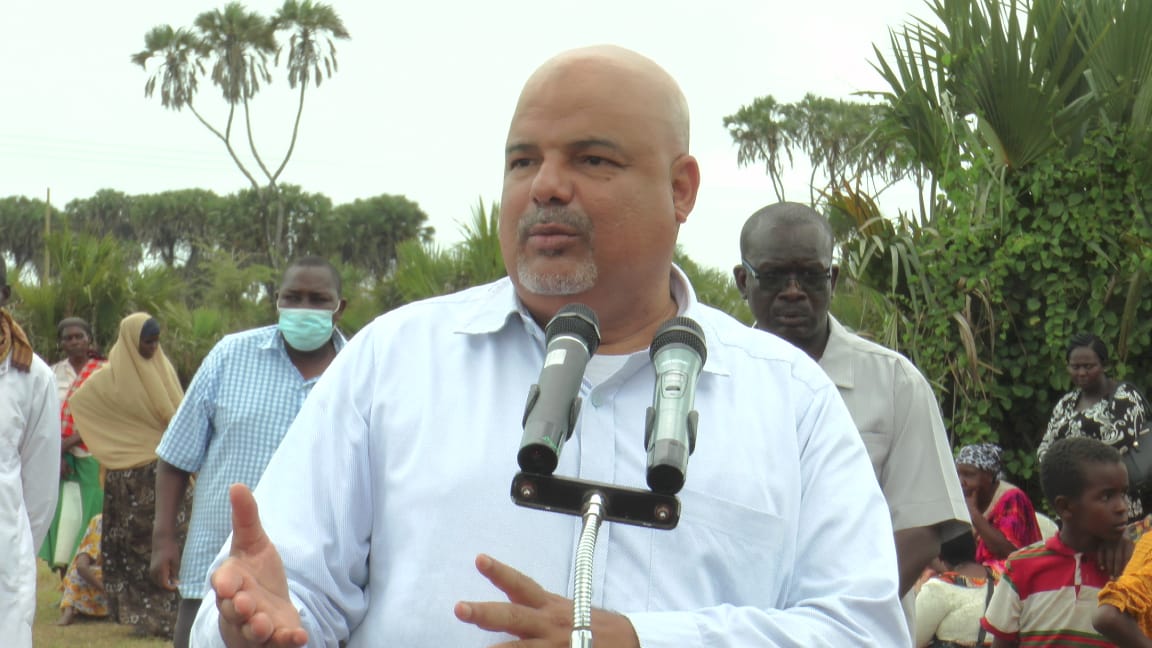 LAMU COUNTY GOVERNMENT STATEMENT ON SWAHILI SETTLEMENT SCHEME CONCERNS
I have received concerns on the subject of the Swahili Settlement Scheme and would like to clarify the following:
THAT the Lamu County Government is aware that part of the Swahili Settlement Scheme is occupied by genuine squatters who derive their livelihood from the said land.
THAT the Lamu County Government has no plans or need to displace any genuine squatter that had previously been allocated land in the Scheme.
THAT the Lamu County Government's plan aims to protect the genuine squatter who will get their full share. Any genuine squatter with 3, 4, 5 acres will get a title deed for the same, or several title deeds amounting to the same acreage.
THAT anyone else who is not part of the genuine squatter list will be subject to the fresh allocation of at least 0.25 acre to an 1 acre, subject to Lamu County Assembly's approval.
THAT our proposal is not cast in stone. It is subject to the Lamu County Assembly's approval. It is up to the Assembly to approve or reject the proposal or provide a new direction. We expect that the Assembly makes the right decision that will protect the people.
To reiterate, my government understands the gravity of land issues in the County, and has committed itself to undertaking the most comprehensive land reform program ever conducted in Lamu, undergirded in an all-inclusive, equally representative and fair process, regardless of tribe, religion and social status. Under my government's plan, over 6,000 title deeds have been issued as of today. A total of 20,000 title deeds will be issued by 2022.
As this issue is debated and litigated in the public court, we urge for calm and peace, in the understanding and assurance that the Lamu County Government will leverage all legal instruments within its power to protect the common and deserving man.
We will continue to engage you to provide clarity and information on the same issue.
Fahim Yasin Twaha,
Governor,
Lamu County Government