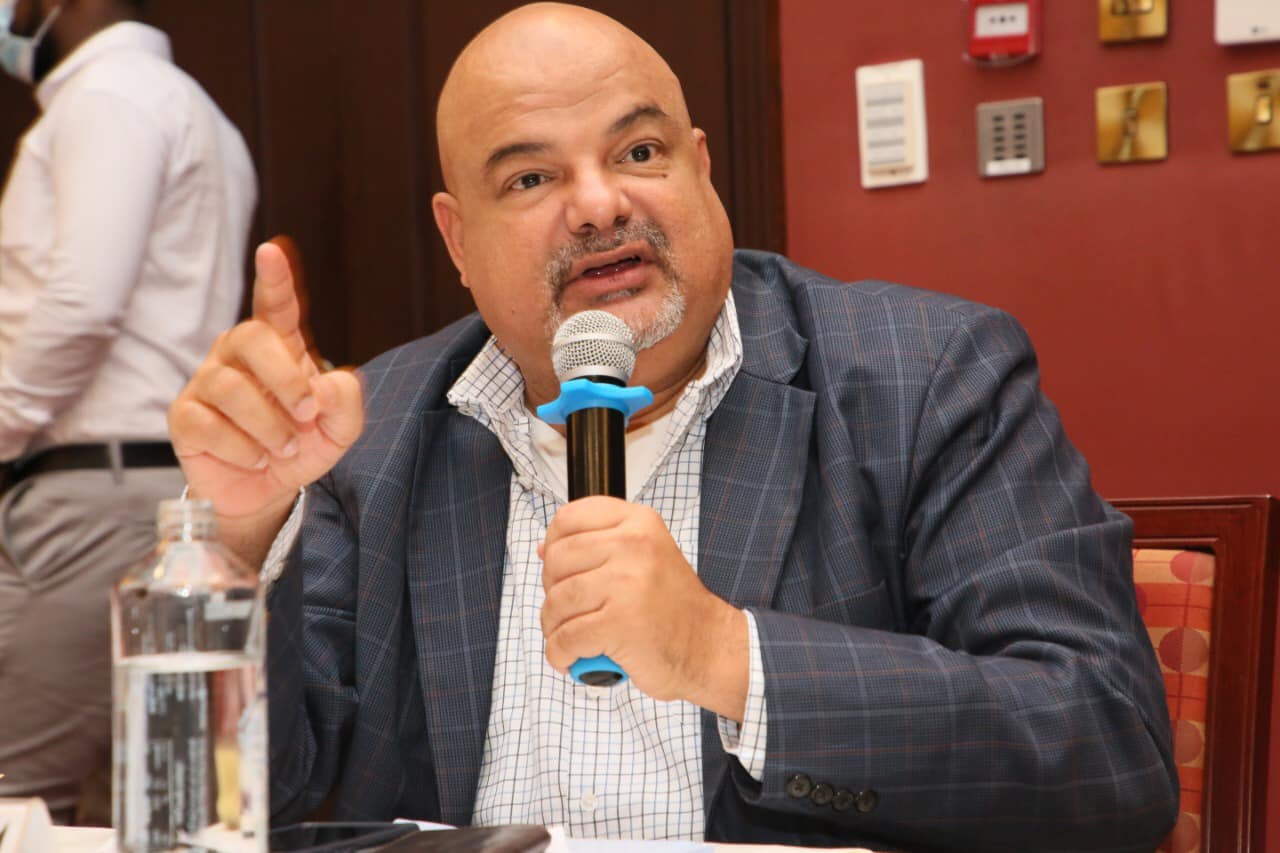 Lamu Governor attending a 2 day consultative meeting in Naivasha to discuss and secure the devolution agenda in the BBI process.
Strengthening devolution is strengthening service delivery and empowering all citizens.
Some of the issues to be addressed include; disbursement of fund to counties, full implementation of constitutional issues touching on devolution, strengthening the senate as well as addressing the administrative barriers in devolution.