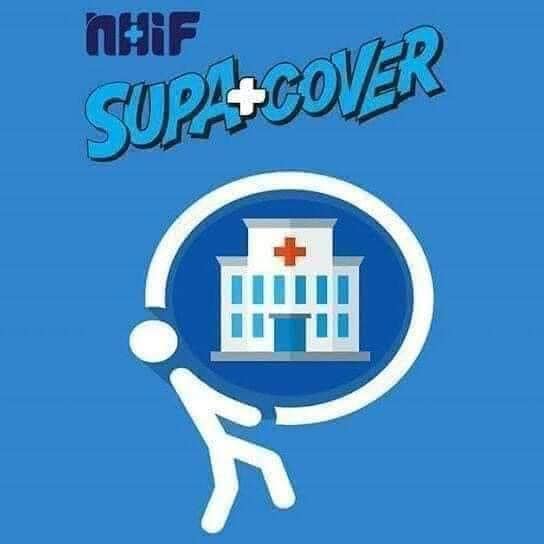 LAMU LEADS KENYA IN UNIVERSAL HEALTH COVERAGE
Lamu County Government's health insurance cover program has been ranked first in household registration among all Counties in Kenya.
According to an analysis report by National Hospital Insurance Fund(NHIF), Lamu's NHIF Super-Cover, fully funded by the County leads in Kenya's pursuit for a sustainable Universal Health Coverage(UHC).
The report was presented to President Uhuru Kenyatta at the launch of NHIF's biometric registration of 1 million vulnerable Kenyans into the Universal Health Coverage program.
Lamu's health insurance cover, christened, "Kadi Ya Fahim", has registered 20,000 households and is designed to protect over 120,000 individuals (6 per household) from the financial consequences of paying for health services out of their own pockets.
In the UHC program, Lamu County's household cover is followed by Marsabit County with 10,000 active households and Laikipia County with 4,500 active households. Kisumu County's newly launched health insurance program has registered 45,000 members, but remains inactive.
Speaking on the milestone, Governor Fahim Twaha said: "Health insurance financing targeted at protecting the family unit was one of our key manifesto pledges. We not only continue to deliver on it but we are leading the Country towards the implementation of Universal Health Coverage."
A key cog of President Uhuru Kenyatta's Health Pillar under the Big Four Agenda, The Universal Health Coverage (UHC) program was launched in 2018 as a national priority.
Under this initiative, the Government of Kenya committed to make strategic investments in health to ensure that all residents of Kenya can access the essential health services they require by 2022.
"Kadi Ya Fahim's" second phase targets to register 1,000 vulnerable families.
Armed with the card, Lamu families have access to health services that address most significant causes of diseases and death. It also protects families from poverty due to unexpected illnesses, which require them to use up their life savings, sell assets, or borrow, which destroys their future and often those of their families.
Achieving UHC is one of the targets the nations of the world set when adopting the Sustainable Development Goals in 2015, and will help countries progress towards the other health related-targets and other goals.
-Ends-
For more information contact:
Lamu County Government Communications Office at info@lamu.go.ke