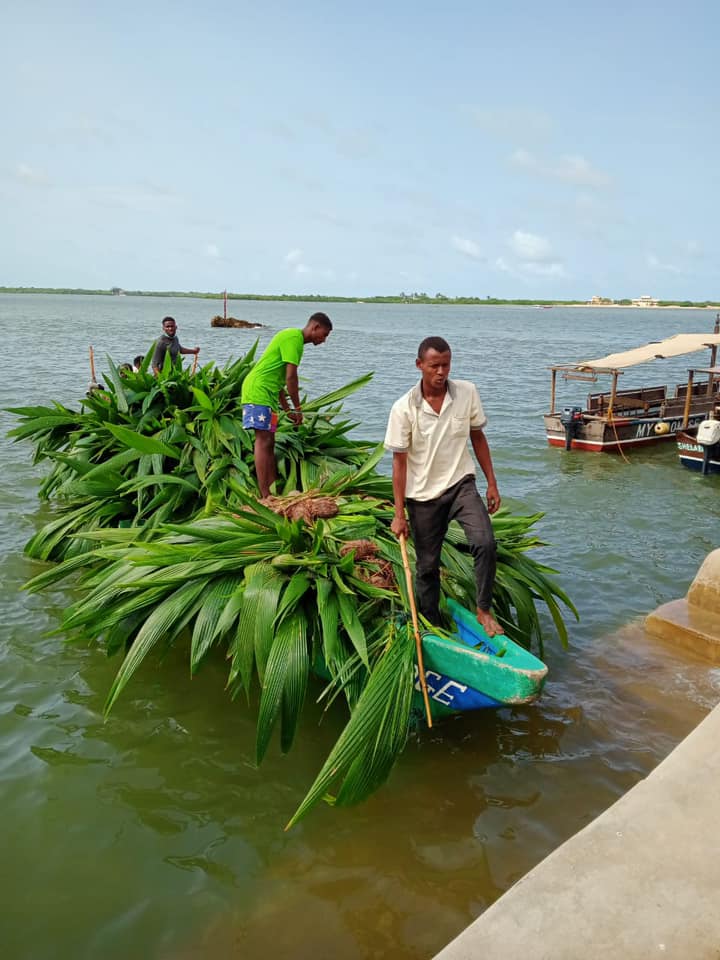 ONGOING FREE COCONUT SEEDLINGS DISTRIBUTION IN LAMU COUNTY
Lamu County Government is currently undertaking free coconut seedlings distribution in Shella, Lamu County.
According to Lamu Governor HE Governor Fahim Twaha, all smallholder farmers within the county shall benefit from this countywide distribution exercise that is being undertaken by the Department of Agriculture.
In Kenya, coconut farming is estimated to contribute to 1.5 per cent to the agricultural production and 0.4 per cent to Kenya's GDP with more than 120 products sourced from coconut. An estimated 100,000 farmers depend on coconut farming for their livelihoods.
-Ends-
For more information contact: info@lamu.go.ke