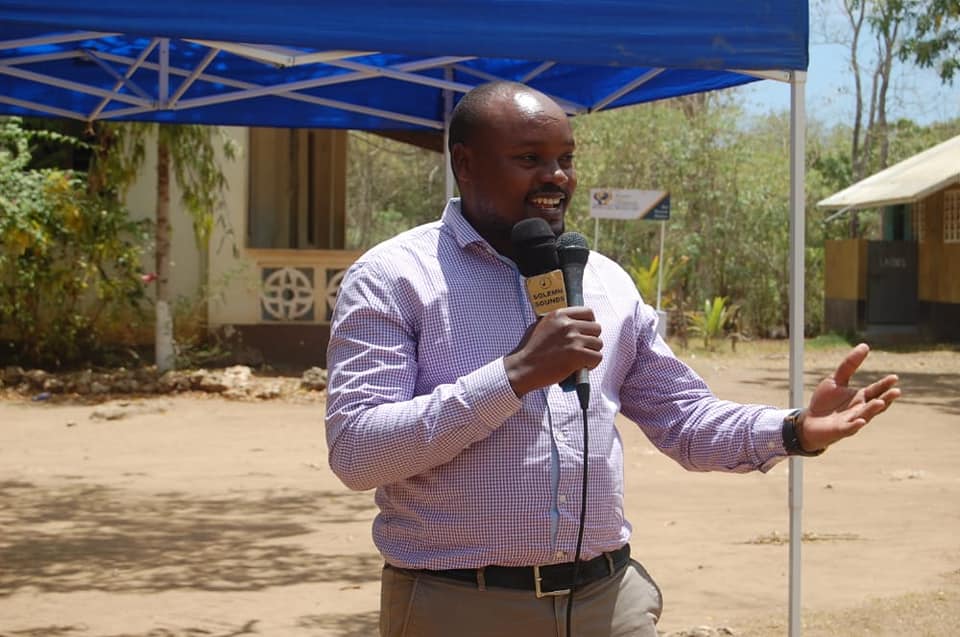 Lamu County is working on a comprehensive trade and investment policy to assist local firms in taking advantage of Lamu Port potential.
The policy is based on Kenya's ease of doing business approach to improve efficiency and eliminate bureaucracy in facilitating trade and domestic investment, according to CEM Trade, Tourism and Industrialization, Hon. Josephat Musembi, speaking at the launch of Fadhili Micro-Enterprises Ltd Branch in Mpeketoni.
"A County Trade and Investment Guide is being developed through a one-stop shop portal that will house the regulatory processes and investment opportunities that a local investor needs to know to make informed decisions when investing in Lamu," said Hon. Musembi.
He emphasized the County Government's efforts to create trade infrastructure as a commitment to establishing a welcoming environment for traders and youth, both of whom are critical to the success of trade and industrialization.
" A lot of milestones have occurred under Governor Fahim Twaha's leadership to drive a thriving trade environment, whether it's the installation of security lights throughout the county, the construction of markets and the rehabilitation or modernization of ageing retail markets, the opening up of rural roads, or cabro paving our towns and markets," CECM Musembi said.
The Ministry of Youth and Gender will soon begin disbursing cheques for Youth, Women, and People With Disabilities grants, according to CECM Musembi, which will assist stimulate trade and entrepreneurship.
He went on to say that the opening of 14 satellite polytechnics across the county will assist youth people in developing competitive skill sets required for industrial development.
-Ends-
For more information contact
Lamu County Communications Office at: info@lamu.go.ke