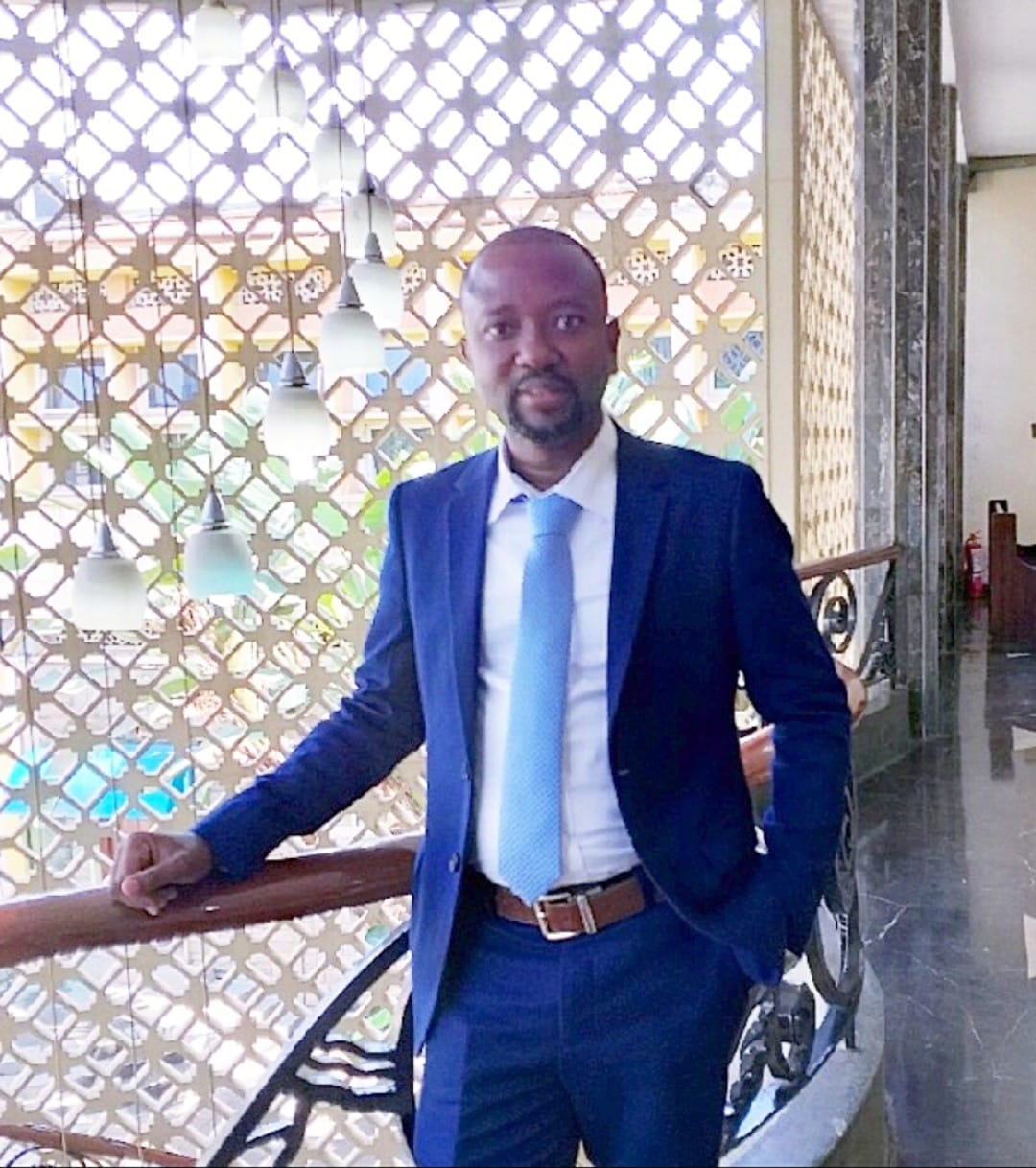 CHIEF OFFICER ALEX JIMBI APPOINTED AS ACTING FINANCE & ECONOMIC PLANNING CHIEF OFFICER
In EXERCISE of the powers conferred to HE Governor Fahim Twaha by the County Government Act (2012), the Governor has today 23/07/2021 appointed Mr. Alex Jimbi Katana as the Acting Chief Officer incharge of Finance and Economic Planning.
Mr. Alex who is currently the Chief Officer for Lands, Physical Planning and Urban Development will act at the Finance Department until such a time when the position is substantively filled.
His appointment is effective from today.
_Ends_
By Governor's Press Service
For more information contact:
Lamu County Government Communications Office at info@lamu.go.ke