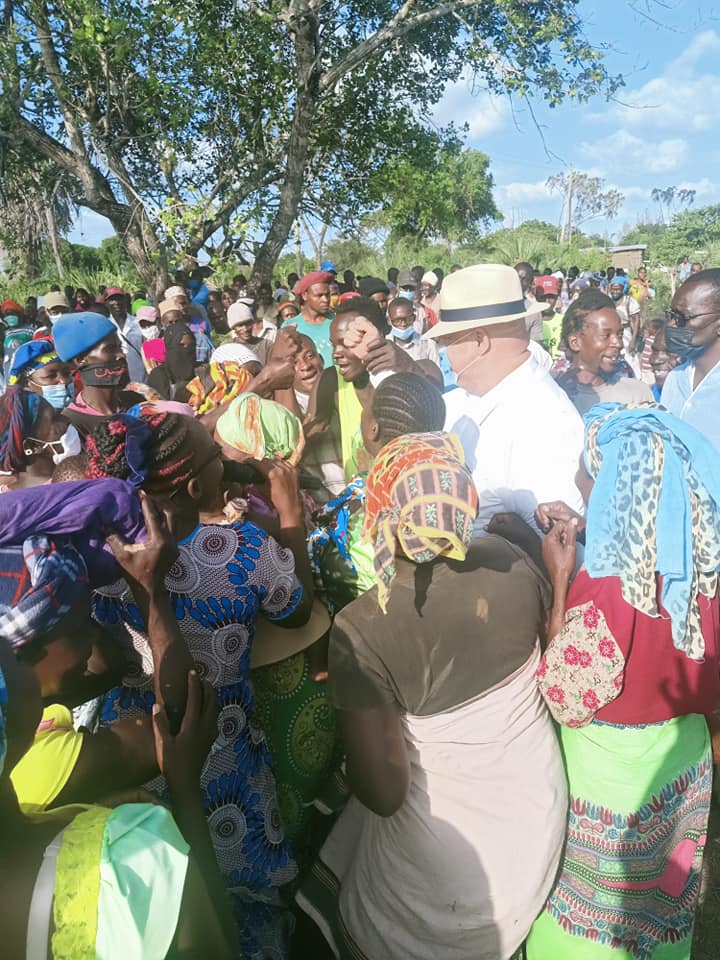 KONA MBAYA/REHEMA AREA WITU WARD: RELIEF FOOD DISTRIBUTION DRIVE.
Governor Fahim Twaha took the food distribution for drought response initiative to over 1500 residents of Kona Mbaya/Rehema area in Witu ward .
The initiative that was launched yesterday Monday 20th September 2021 will distribute over 400 tonnes of food to at least 32,000 vulnerable households in the County's ten wards that are in urgent need of food. The exercise is expected to expand to other wards later this week.
For more information contact the Lamu County Communications Office at: info@lamu.go.ke