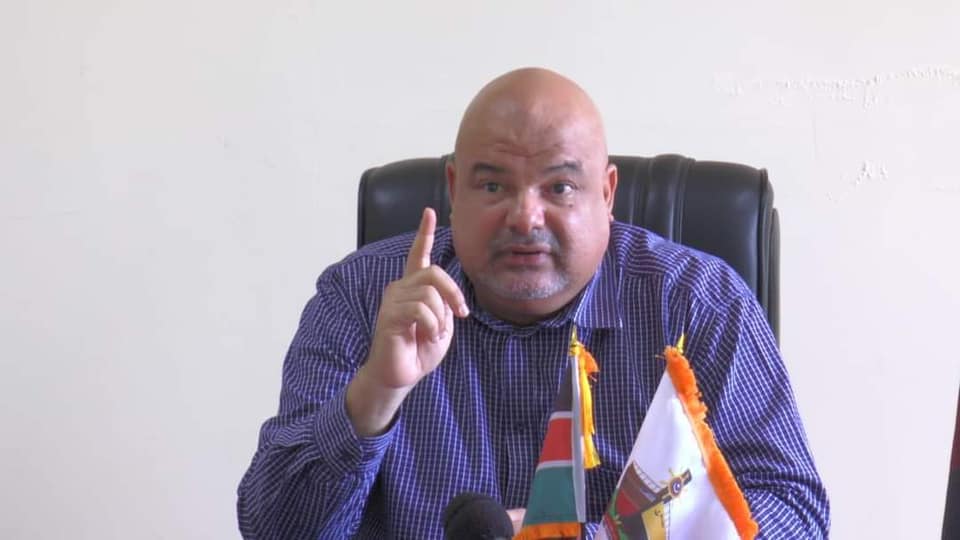 LAMU COUNTY TO START VILLAGE BASED CAMPAIGNS TO CREATE COVID-19 PUBLIC AWARENESS
Lamu County Government has announced a series of supportive actions aimed at protecting residents from the spread of COVID-19 throughout the county.
In the aftermath of a new wave of COVID-19 cases, the most devastating in Lamu since the pandemic began early last year, a cabinet meeting presided over by HE Governor Fahim Twaha has determined to implement additional urgent interventions.
In accordance with the Ministry of Health, the County will undertake public education campaigns on fundamental COVID-19 protocols through the Department of Health. This aims to increase community engagement and participatory approaches to help influence people's behaviors and their willingness to follow public health and social measures .
Analysis of socio-behavioural data by the County department of health indicates unprecedented need to elevate awareness, people-centered/community-led communication and community engagement, at a time when pandemic fatigue is increasing, people becoming more complacent, and risk perceptions are lowering across the country.
The cabinet has also approved the reallocation of budgetary resources from departments to fund a hunger resilience initiative that will help over 10,000 people that are at risk of poor harvests due to short rains.
As part of Governor Fahim's pledge to provide homes with access to clean water by 2022, Lamu County will mobilize resources for targeted water trucking in areas experiencing severe water shortage.
To increase herd immunity as the county grapples with uncertain weather patterns, the cabinet approved livestock immunization and vaccination campaign across the county to prevent the spread of foot and mouth disease.
-Ends-
Story by Lamu Governors Press
For more information contact:
Lamu County Government Communications Office at info@lamu.go.ke