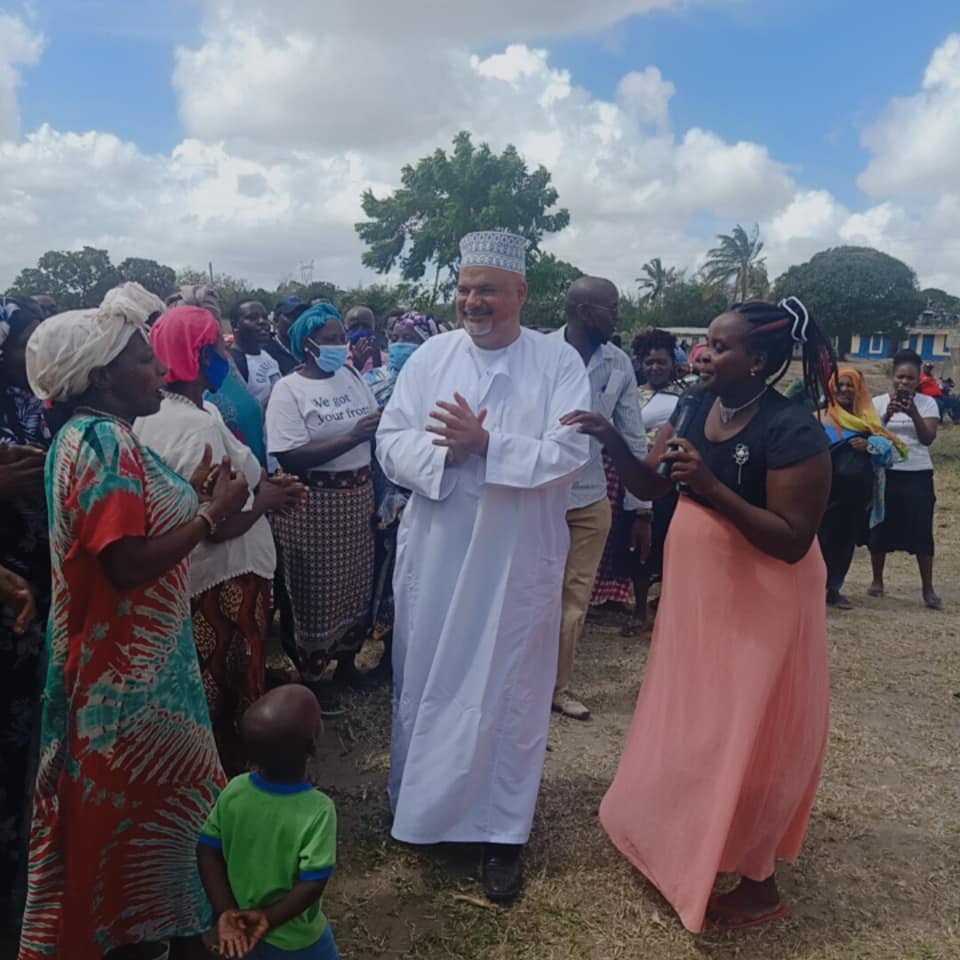 RELIEF FOOD DRIVE IN SAFE AND WITHO AREAS, MKUNUMBI WARD
Governor Fahim Twaha earlier today led senior County officials in a relief food distribution exercise for drought response to over 450 households in Salama and Witho areas, in Mkunumbi Ward.
The exercise that was launched on 20th September 2021 in Witu ward, will be expanded to all wards across the county to cushion Lamu residents from the effects of ravaging drought. Over 400 tones of relief food will be distributed.
For more information contact
Lamu County Communications Office at: info@lamu.go.ke.