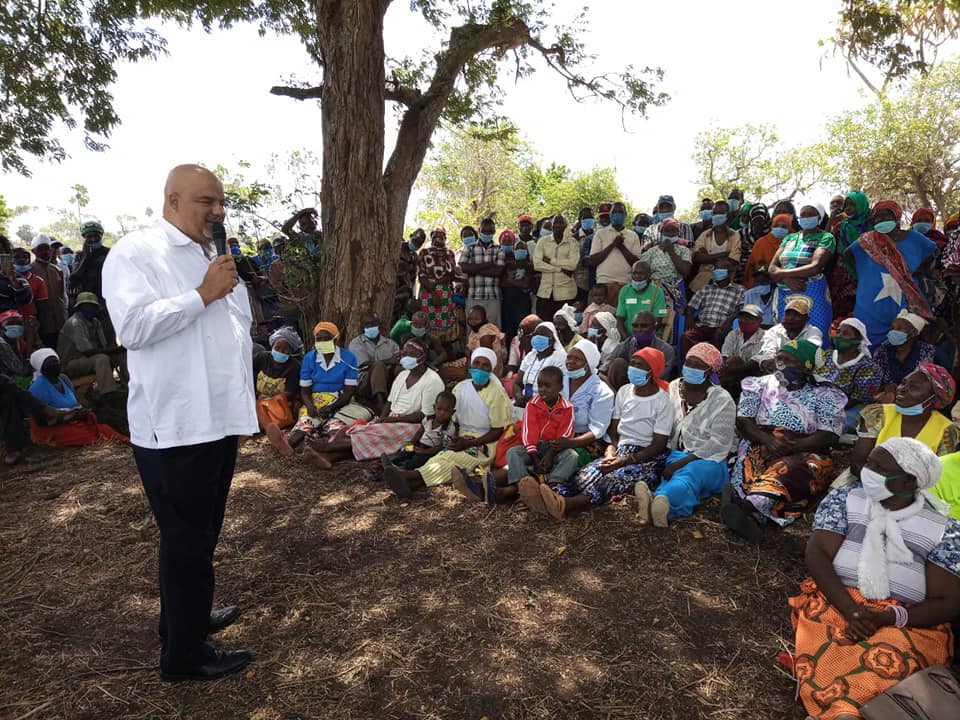 WITHO, POROMOKO AND NYATHA RELIEF FOOD DRIVE.
Governor Fahim Twaha Currently meeting residents of Witho, Poromoko and Nyatha areas of Mkunumbi Ward in the ongoing County relief food drive.
Over 600 households from the three villages have received food stuff under the relief food program aimed at cushioning them against the effects of an ongoing drought.
The ongoing food drive, which began on Monday, September 20, 2021, aims to provide an estimated 400 tonnes of food to at least 32,000 disadvantaged households in the
County's 10 wards that are in desperate need of relief.
For more information contact
Lamu County Communications Office at: info@lamu.go.ke