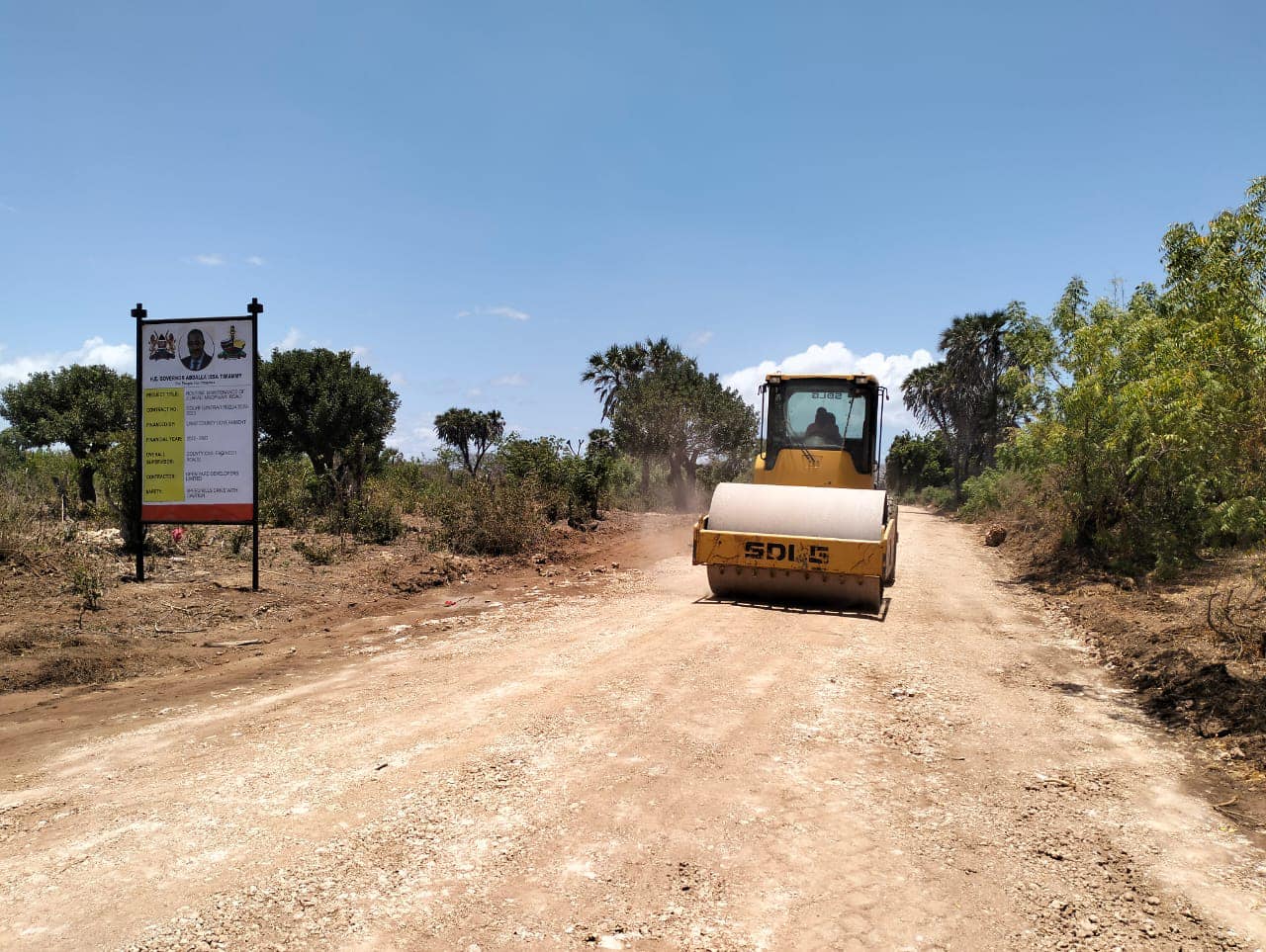 County Government of Lamu Embarks On Roads Rehabilitation
County Government of Lamu program for opening up and rehabilitation of rural access roads through the Department of Roads is still ongoing with the rehabilitation of Jua Kali- Mkopwani Road routine maintenance almost complete.
The 5Km road now shortens the distance for road users from Juakali area to Uziwa Mikoko and will pass through Jua Kali area, Sikomani, Miembe Mbili, Uziwa primary school and Uziwa Makanisani.
The County Government of Lamu under the stewardship of H.E Governor Issa Timamy E.G.H remains committed to open up roads that will anable and ease transportation, improve on security and create an overall economic growth of the county.
-Ends-
For more information contact:
Lamu County Government Communications Office Email: communication@lamu.go.ke