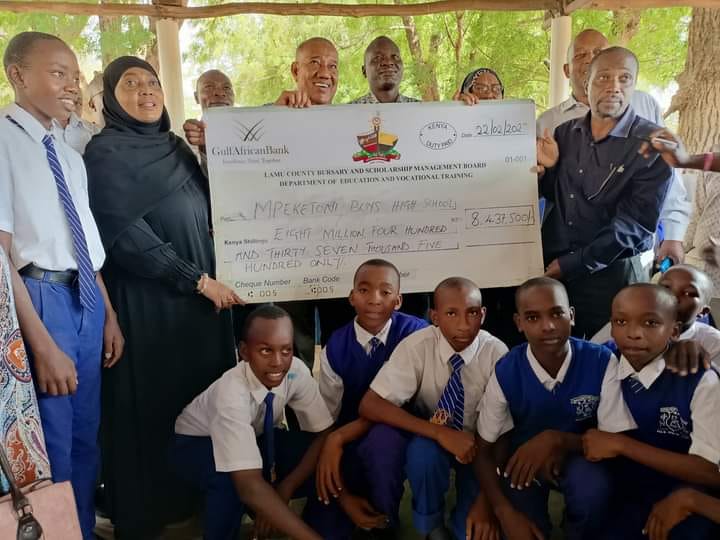 The Department of Education wishes to notify parents and guardians whose students are already enrolled and benefiaries under the County Government of Lamu scholarship program (Form 2- 4) to submit new applications for the academic year 2024.
Duly filled Scholarship and Bursary application form should be submitted to the Ward Administrators office before 18th December 2023
This application is mandatory to all students who are already benefiting and those that shall not submit will not be considered during the academic year 2024.
This process is part of Governor Issa Timamy EGH, OGW to support the education sector and ensure the scholarships and bursaries are issued to the bright and needy students from Lamu. The call for new applications will enable the County Government to know those beneficiaries who could have dropped out, transfered or those who might have got other forms of sponsorships.
The application form is available at the official county government website: https://lamu.go.ke/…/scholarships-bursary-application…/
-Ends-
For more information contact:
Lamu County Government Communications Office at communication@lamu.go.ke