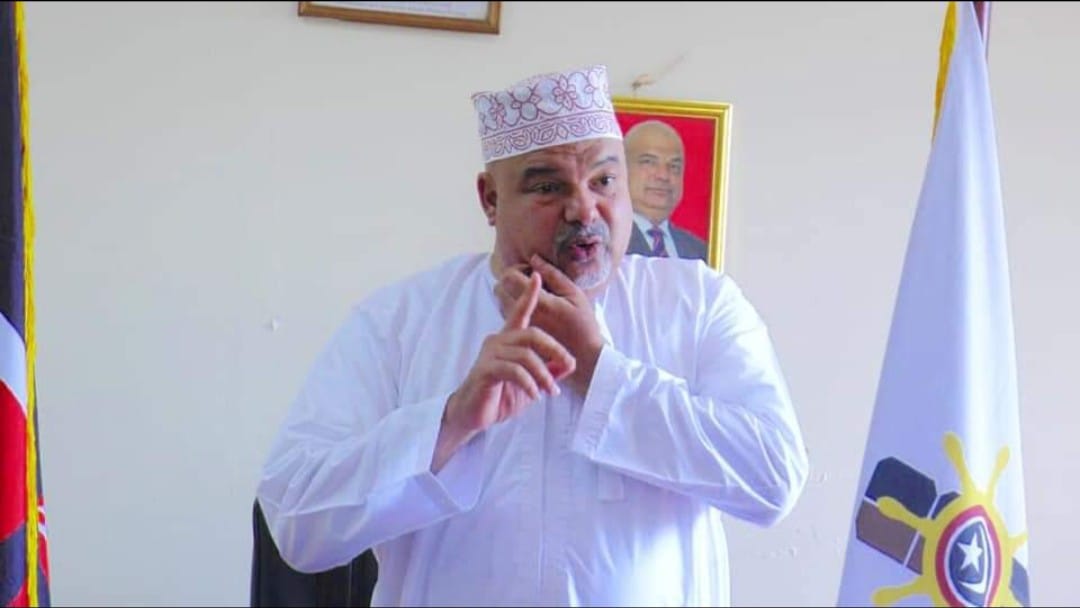 LAMU COUNTY GOVERNMENT STATEMENT ON WITHO VILLAGE ATTACK IN LAMU COUNTY
I'm outraged and heartbroken about the atrocities committed against innocent civilians of Widho Village, Mkunumbi Ward, Lamu County, yesterday night.
I sincerely condole with the families of Joseph Mwangi, Francis Kamau, John Murimi, Peter Musyoka, Maina Wanjege and Peter Maina, brutally murdered in the vile attack, as confirmed by security authorities. Equally, my heart aches, like I'm sure all of you do as well, for all those that have been wounded or lost property.
The situation on ground is still evolving and I'm constantly being updated. I call on the Security apparatus at National, Regional and County levels to get to the bottom of this issue and serve justice expeditiously. It is our continuous obligation to defend the interests of all the civilians and their right to life, at all measures.
Thank you. May God bless you all. And may God protect us and all those standing watch for Kenya.
H.E Fahim Twaha,
Governor, Lamu County Government