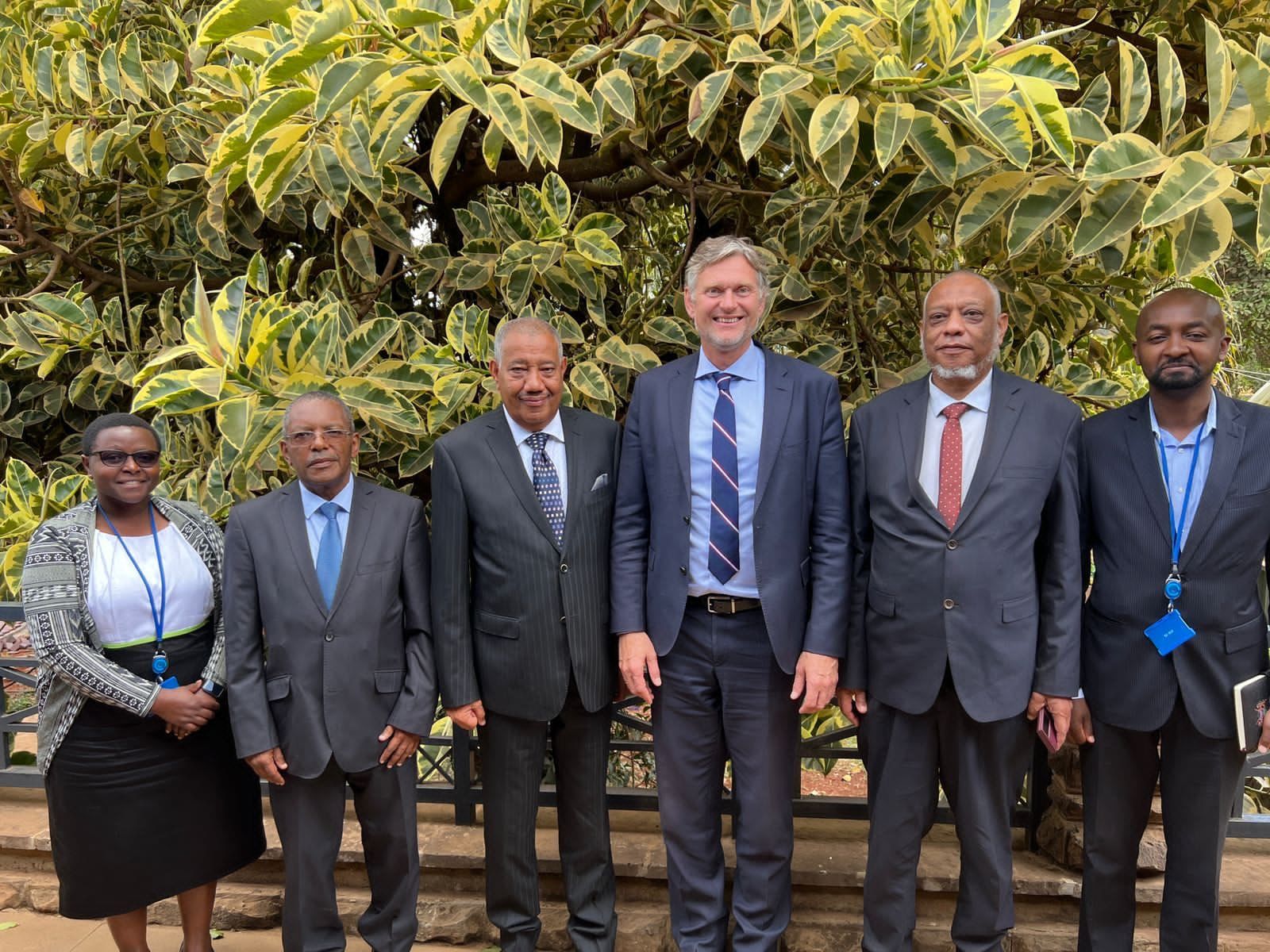 DANISH GOVERNMENT COMMITS TO SUPPORT LAMU IN IMPLEMENTATION OF WATER AND SANITATION PROJECTS
The Ambassador of Denmark to Kenya H.E. Ole Thonke has given his assurance that the Danish government will continue supporting water and sanitation projects in Lamu county.
Speaking during a courtesy call meeting that was paid on the Ambassador by Lamu Governor H.E Timamy, Ole Thonke emphasized that Lamu has been a strategic partner to Denmark and towards entrenching their partnership the Danish government will continue working with Lamu for the benefit of the people.
Lamu Governor H.E. Issa Timamy lauded the water projects undertaken by the Danish government in Lamu and further noted that their commitment towards supporting Lamu in water and sanitation will help towards mitigation of the impending drought.
The Governor who was accompanied by the County Secretary nominee Amb. Ali Abbas has been meeting key strategic partners in Nairobi to explore possible areas of collaboration in investments and partnerships.
-Ends-
For more information contact
Lamu County Government Communications Office at; communication@lamu.go.ke