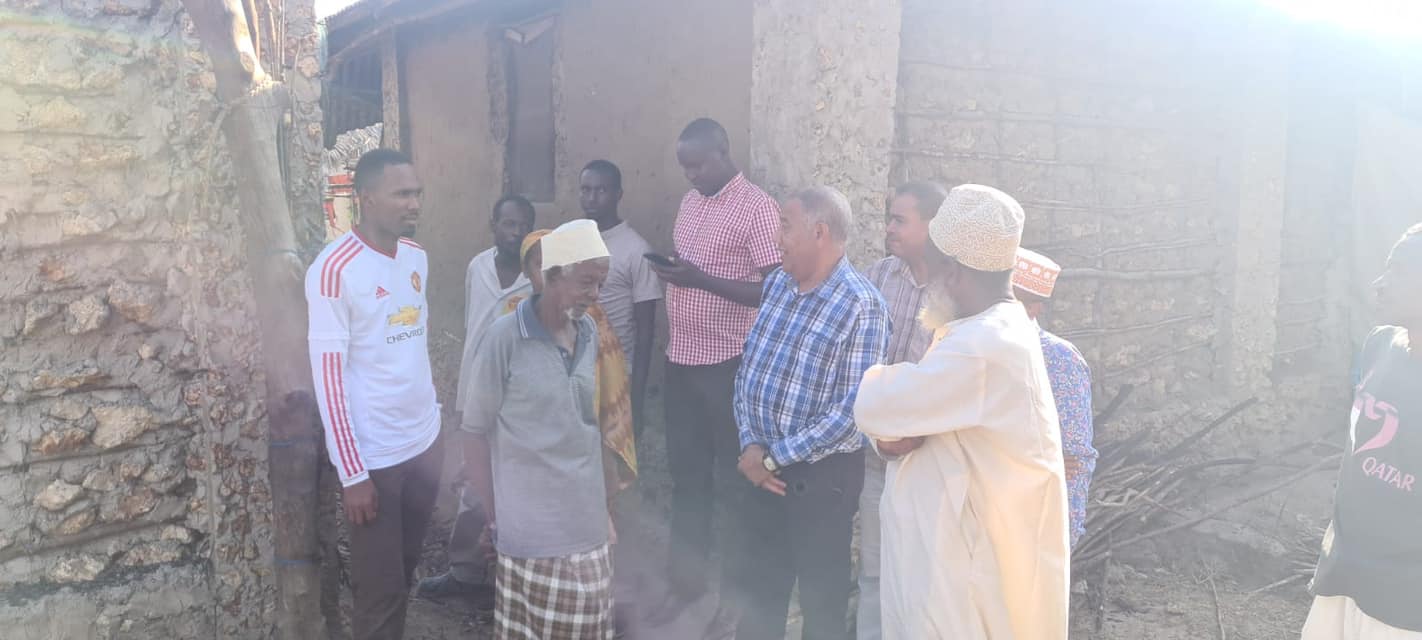 Governor Timamy assures Mkunumbi inferno victims that his administration will help them rebuild
The County Government of Lamu has this afternoon extended support to victims of the fire tragedy that ravaged victims in Mkunumbi on Saturday where homes and properties of unknown value were destroyed.
Lamu Governor H.E. Issa Timamy E.G.H, O.G.W said his administration would assist the affected families towards rebuilding their lives.
The victims of the fire thanked His Excellency Governor Timamy for his support during this difficult period.
-Ends-
For more information contact:
Lamu County Government Communications Office Email: communication@lamu.go.ke