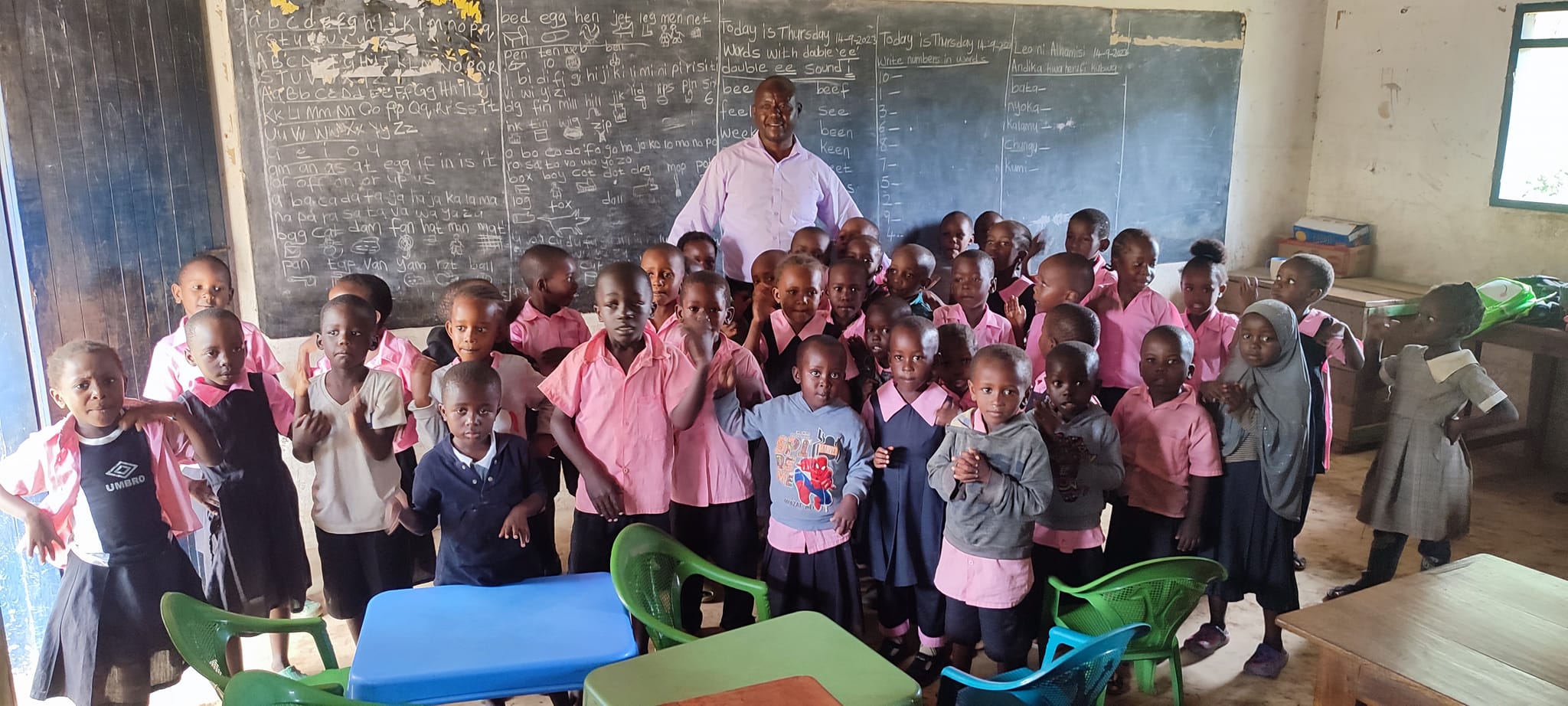 LAMU COUTY VTCs EMBARK ON OUTREACH PROGRAMS TO THE COMMUNITY
Mpeketoni Vocational Training Center has made a positive impact in the society by engaging it's trainees in different community outreach programs that seeks to give back to the community as well as give the trainees hands on experience.
On Thursday, trainees who have been pursuing different technical and entrepreneurship courses took their out reach program to Mpeketoni town where they undertook their plumbing skills in unblocking trenches which play an essential role in the drainage system, redirecting water away from the area. The trainees cleared trenches in town and the market that were cluttered and filled with solid debris causing a risk of pooling.
Dressmaking trainees took with them sewing machines to Kilimani Primary School where they repaired uniforms for all pupils' who needed assistance with the hospitality class taking their out reach program to Mpeketoni Subdistrict hospital.
Mpeketoni VTC thanked H.E Governor Issa Timamy EGH, OGW for his continued support by ensuring his Administration has waived tuition fees, offered free learning materials as well as ensuring there's progressive recruitment of instructors.
Today, the outreach program is being done by Lamu VTC at King Fahd Hospital and Witu VTC at Witu Hospital and Witu Primary School.
-Ends-
For more information contact communications office at; communication@lamu.go.ke