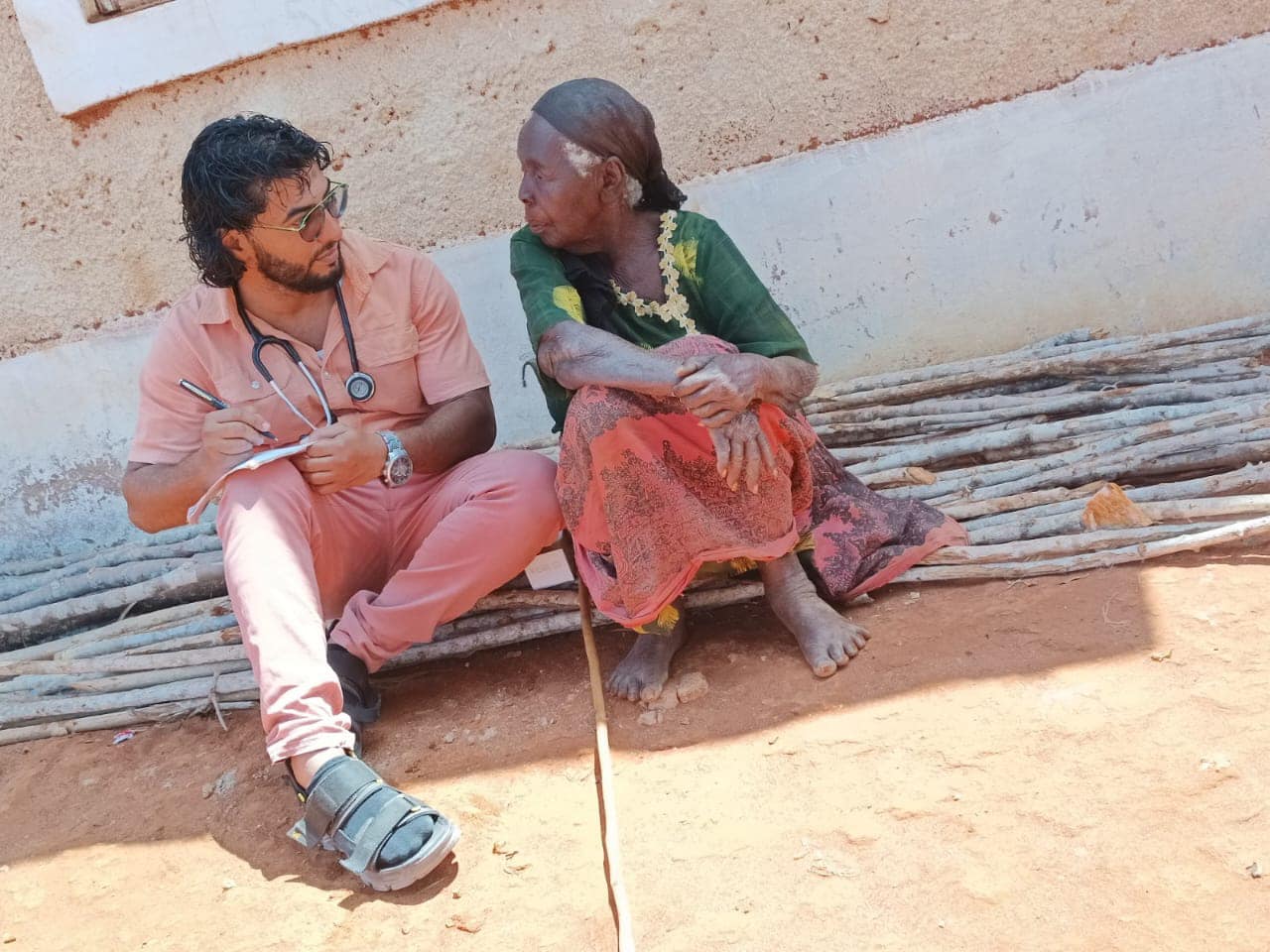 LAMU EAST RESIDENTS LAUD TimamyCare DOOR TO DOOR SCREENING
The County Government of Lamu under the stewardship of H.E Governor Issa Timamy E.G.H, O.G.W remains committed to ensure all Lamu residents have access to preventive, promotive, curative, rehabilitative and palliative health services at minimum financial burden.
Towards this end, County Government of Lamu Community Health Volunteers have continued to offer services selflessly to communities by doing Action days and Homebased screening of patients with hypertension and diabetes in Lamu East under TimamyCare action plan.
This comes after CHV's were capacitated and trained on hypertension and diabetes screening, and thereafter given CHV kits. The CHV's have been screening the vulnerable and the elderly who cannot make their way to County health facilities.
CEC Member for Health Dr. Mohamed Mbarak has commended Governor Timamy for his commitment on ensuring the vulnerable and the elderly Lamu residents who cannot access health facilities get outreach medical services under TimamyCare.
TimamyCare aims at narrowing the gap in morbidity and mortality associated with non-communicable diseases through active case finding and creating special clinic linkage and follow up.
*TɪᴍᴀᴍʏCᴀʀᴇ
*
ᴀғʏᴀ ᴍᴀᴊᴜᴍʙᴀɴɪ ᴀғʏᴀ ᴍᴀsʜɪɴᴀɴɪ
-Ends-
For more information contact:
Lamu County Government Communications Office at communication@lamu.go.ke