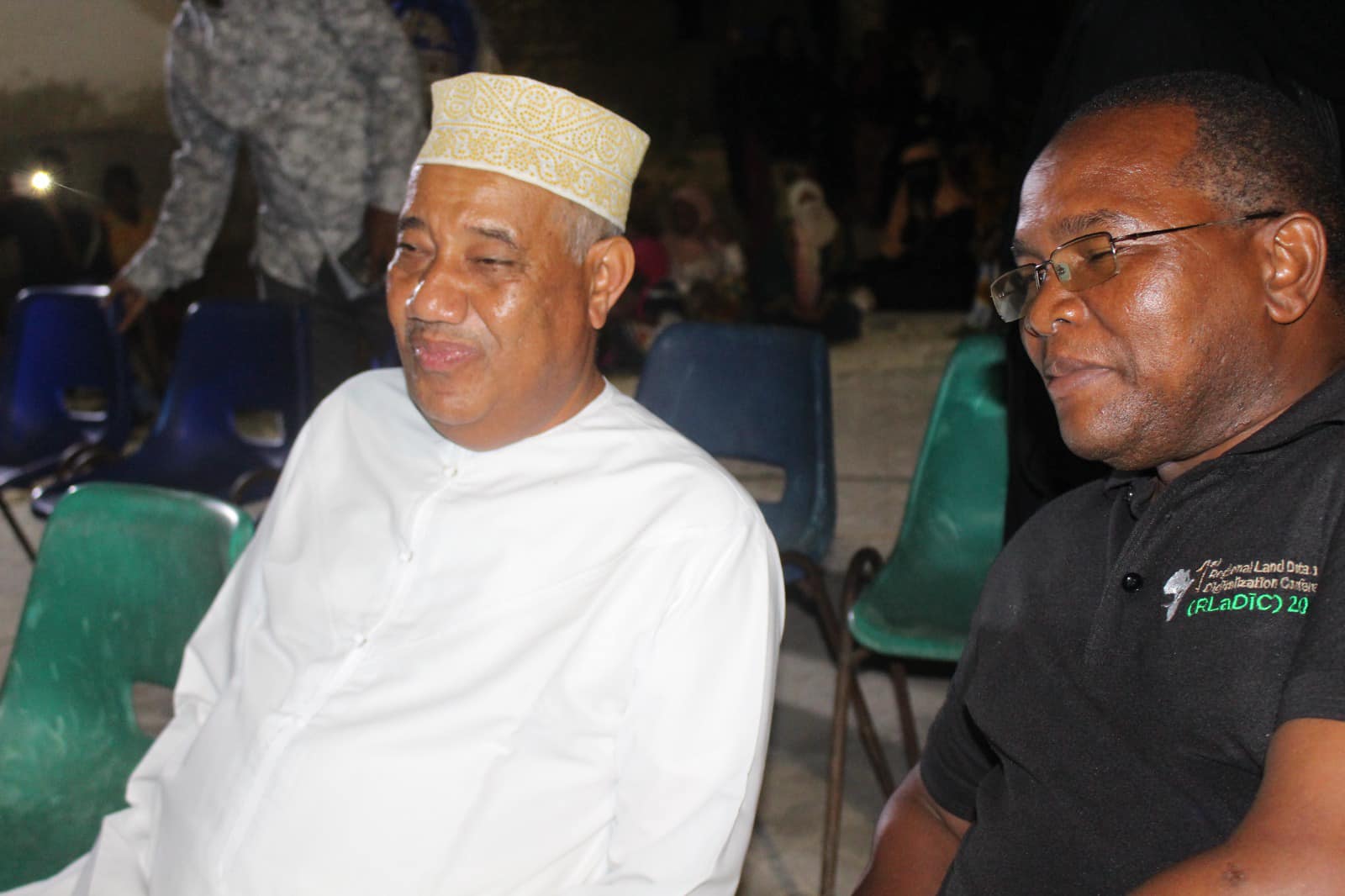 TOP LEADERSHIP OF LAMU COUNTY GOVERNMENT RETREAT IN FAZA ISLAND
In a bid to enhance leadership skills and promote local businesses, the County Government of led by H.E Governor Issa Timamy E.G.H, O.G.W, has organized a three day workshop in Faza village. The workshop which started yesterday was attended by top officials of the county government, including the Deputy Governor H.E. Raphael Munyua, Chief Executive Committee Members, Chief Officers, and Directors of relevant departments.
The main agenda of the workshop was to refresh the leadership skills of the county officials and to outline the goals of the governor for his tenure. The workshop will also offer a platform for the county officials to share ideas and experiences on how to improve service delivery to the people of the county.
In his opening remarks, Governor Timamy emphasized the importance of good leadership in achieving the goals of his administration. He urged the officials to be proactive and innovative in their approach to service delivery, saying that the success of his administration would be measured by the impact it has on the lives of the people.
The workshop was not only a learning opportunity for the county officials but also a chance to promote local businesses in Faza village. The local community provided accommodation and food during the training, which was a boost to their businesses.
Speaking during the workshop, the Chief Executive Committee Member for Trade, Tourism, Culture and Industrializations Hon. Aisha Abdalla Miraj, reiterated the governor's commitment in promoting local businesses in the county. She urged the county officials to support the local economy by sourcing goods and services from the local community.
"The governor's vision for the county is clear, and his commitment to improving the lives of the people is unwavering. The workshop was just one of the many initiatives that the county government has undertaken to achieve its goals" said Hon. Aisha.
The workshop was a sponsored by Al kheyr Foundation a non Governmental Organization based in Kenya and a Good friend to Lamu County Government.
Also in attendance was the County Secretary Amb.Ali Abbass and Chief of Staff Dr. Abdulnasir Issa.
-Ends-