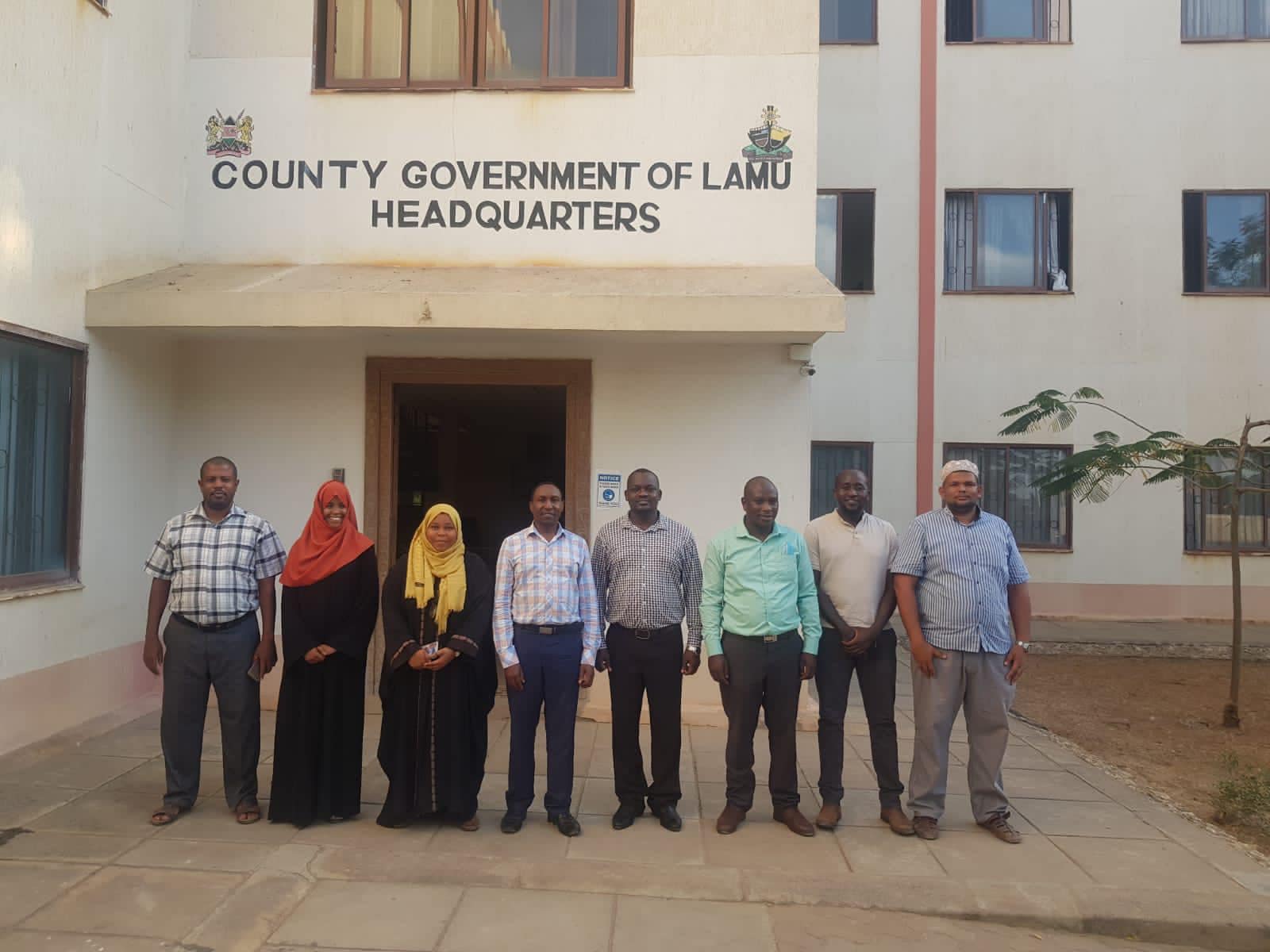 The Deputy Auditor General, Mr. David Njoka, has today started his two days official visit in Lamu County to inspect sampled development projects for the financial year ending 2020/2021 being part of the audit process.
Speaking during a courtesy call to the office of the Governor where he was received by CECM Finance, Hon. Fahima Araphat and the County Secretary Mr. John Mburu, the DAG said the visit also seeks to demystify the audit process as well as strengthen the county's auditing internal systems and processes.
The DAG further commended Lamu County for putting up systems that have progressively improved performance as reflected by the auditor's report.
Lamu County has progressed from a disclaimer opinion in the year 2018 to Qualified report in the year 2020.
Ends-
For more information contact;
Lamu County Communications Office at; info@lamu.go.ke