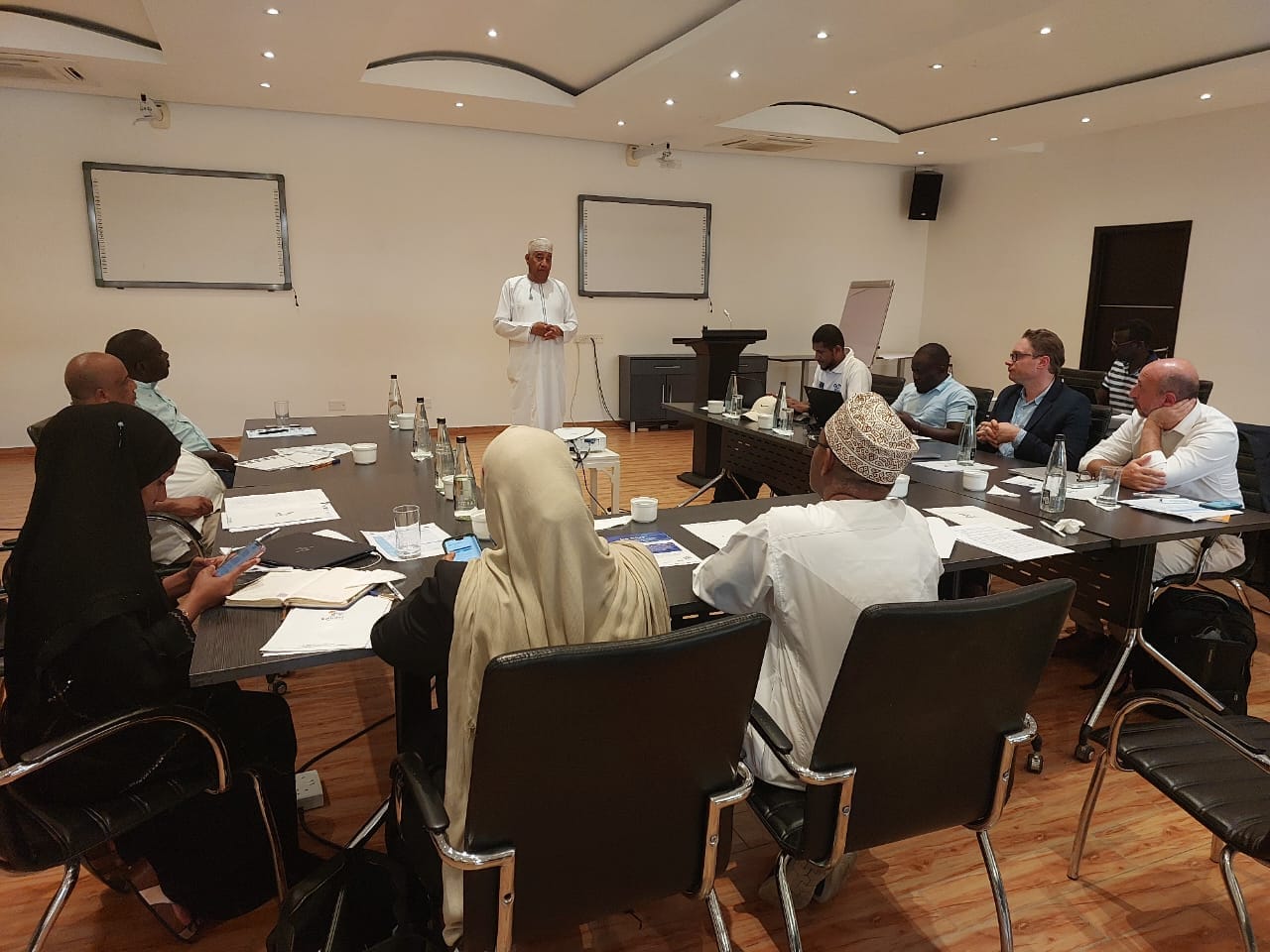 LAMU STARTS COUNTY SPATIAL PLAN REVIEW
Lamu Governor Issa Timamy EGH, OGW has affirmed that his Administration will support the review of County Spatial Plan as stipulated in the County Government Act.
Speaking during stakeholders meeting with development partners on how to pull resources, Governor Timamy emphasized on the importance of the collaboration adding that weak technical knowledge and lack of technologies would hinder effective formulation, implementation, monitoring and evaluation of the spatial plan.
In Kenya, Lamu County Government under the leadership of H.E Issa Timamy was the first County to formulate a Spatial plan in 2016 and also becomes the first Governor to review it.
The review process which is being spearheaded by the Department of Lands, has also planned training courses that are designed to equip technical staff and policymakers with the requisite knowledge, competence, and skills to discharge planning and land use function as required by the constitution and county government act.
The Governor further thanked development partners present F.A.O, Go Blue, WWF and The Nature Conservancy for their commitment to provide technical support during the review process which will incorporate the Marine Spatial plan, Mangroves Ecosystem as well as climate issues.
-Ends-
For more information contact:
Lamu County Government Communications Office at communication@lamu.go.ke