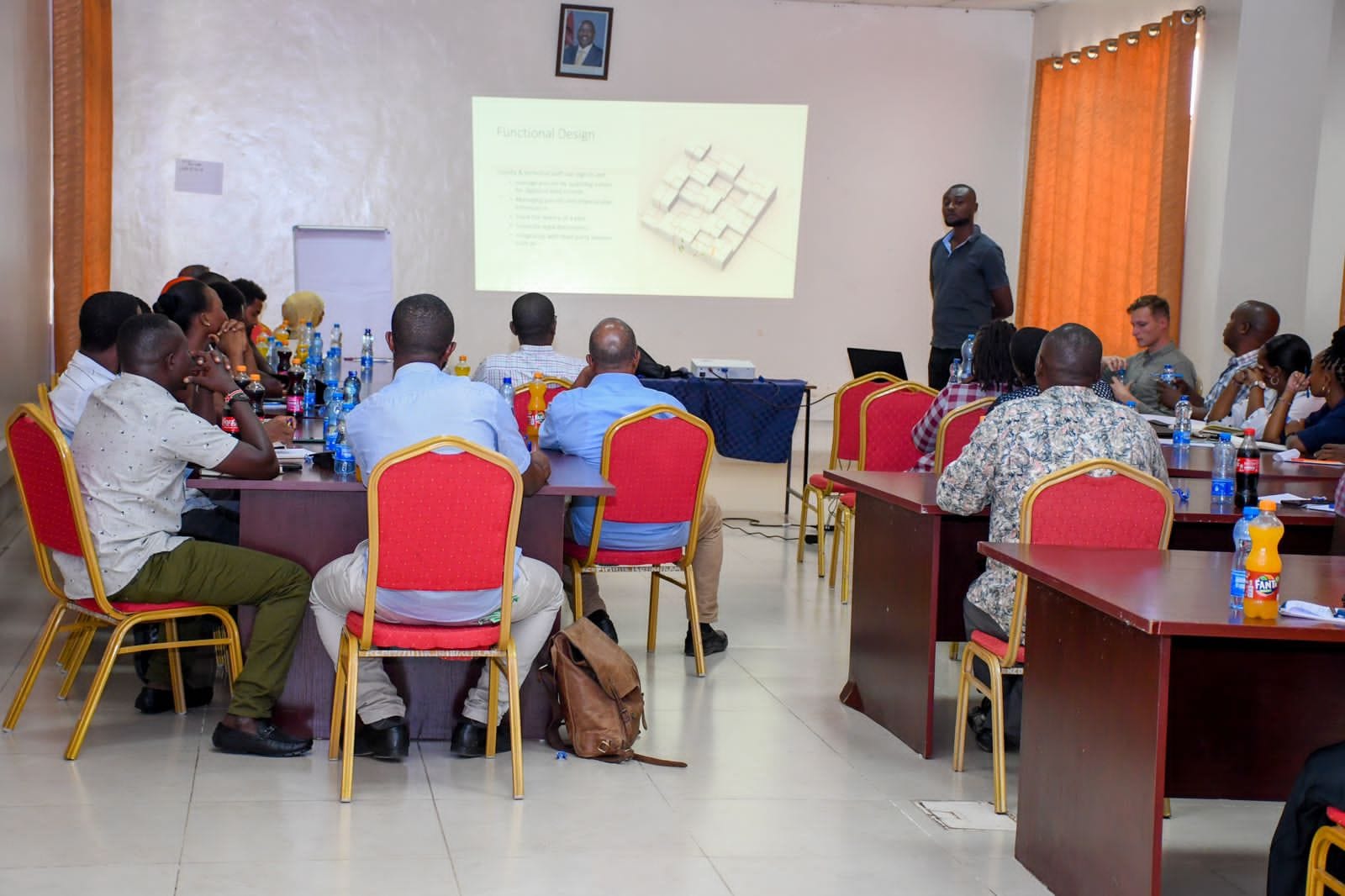 LAMU BECOMES THE FIRST COUNTY TO LAUNCH COUNTY LAND INFORMATION MANAGEMENT SYSTEM
County Government of Lamu has become the first County in Kenya to develop County Land Information Management System (CLIMS) which is designed to enhance the security of land records, improve accessibility and cut down the cost of land transactions.
The online platform will enable the County to access land data and carry out paperless transactions that are easy, secure, cost effective, efficient and transparent.
Speaking during the launch, CECM Lands Hon. Tashrifa Mohamed said the platform will boost service delivery and eliminate paper records that breed and catalyse corruption and fraud.
County Land Information Management System is in line with H.E Governor Timamy digitization agenda that will disseminate digital land information, facilitate land administration, registration of land and further enable the County to capture, analyse and manage land data.
According to Governor Timamy, CLIMS will address poor record management and bureaucratic processes and also create a swift system that will accelerate investment and development of land in the county.
In attendance was County officials led by Chief of Staff Mr. Abdulnasir Issa, Lands and Physical Planning Chief Officer Mr. Ahmed Mohamed, County Government of Lamu Directors, NLC representatives among others.
-Ends-
For more information contact:
Lamu County Government Communications Office at communication@lamu.go.ke