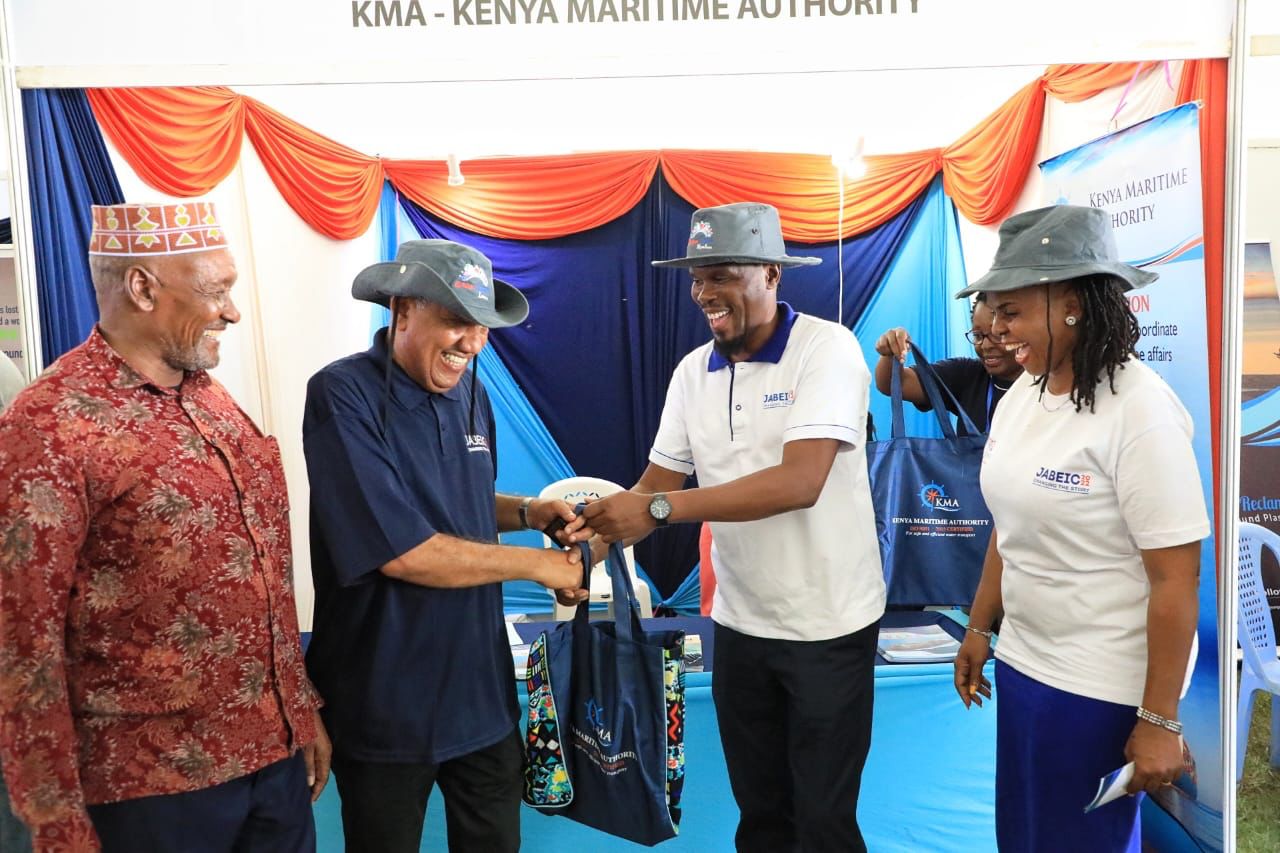 BLUE ECONOMY WILL UNLOCK COASTAL COUNTIES POTENTIAL; SAYS TIMAMY
Lamu Governor and Council of Governors Blue Economy committee H.E. Governor Issa Timamy is currently in Hola, Tana River county attending the 4th Jumuiya Agribusiness & Blue Economy Investment Conference.
The A.N.C party leader who delivered his maiden speech yesterday called on Blue Economy investors to explore the vast investment opportunities in Coastal counties that will create jobs, spur economic growth, mitigate the impacts of climate change and help meet the food needs of the growing global population.
Governor Timamy further noted that Kenya's marine and coastal fisheries have a high potential growth adding tthat Kenya's Blue Economy could easily contribute three times its present share of gross domestic product , create jobs and bring prosperity to millions of Kenyans.
"Blue Economy sector already supports an estimated two million people directly and indirectly as fishers, traders, processers, input suppliers, merchants of fishing accessories, and providers of related services. It plays an important role in job creation, income generation, nutrition and food security" said Governor Timamy.
The three day conference which started yesterday and is being attended by the coastal Governors under the theme of Innovative Investments in Blue Economy, Urbanization and Regenerative Transformation.
-Ends-